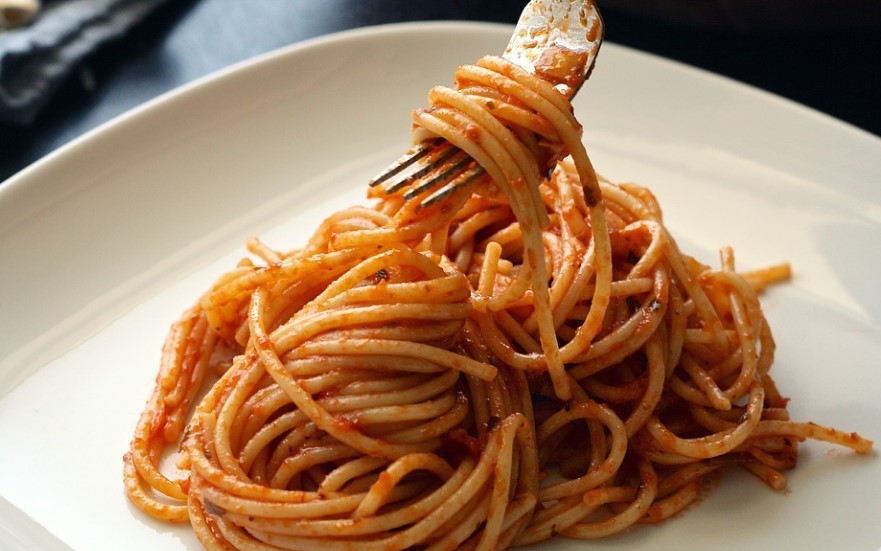 If you are lactose intolerant or simply prefer dairy-free options, finding a spaghetti sauce that fits your dietary restrictions can be a challenge. Luckily, there are plenty of dairy-free spaghetti sauce options available on the market, ranging from classic tomato-based sauces to more adventurous pesto varieties.
We'll explore some of the best dairy-free spaghetti sauces out there and provide recipes for those who want to make their own.
1. Tomato-Based Sauces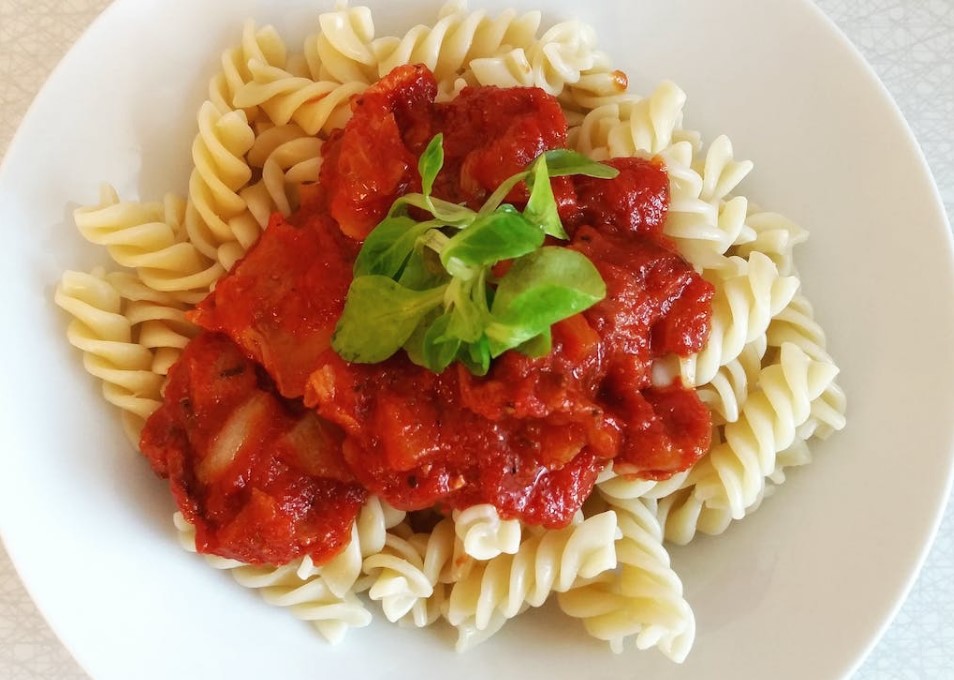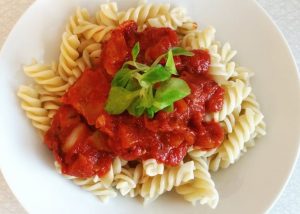 Tomato-based sauces are the classic choice for spaghetti, and luckily, many of them are naturally dairy-free. Here are some options to consider:
Homemade Tomato Sauce
Making your own tomato sauce can be simple and delicious. All you need are tomatoes, garlic, olive oil, and some basic spices.
Rao's Marinara Sauce
Rao's Marinara Sauce is a popular, high-quality option that is both dairy and gluten-free. It's made with vine-ripened tomatoes and a blend of herbs and spices for a flavorful, authentic taste.
Barilla Traditional Pasta Sauce
Barilla Traditional Pasta Sauce is another delicious option. It's made with simple, wholesome ingredients like tomatoes, onions, and garlic, and is free from dairy, gluten, and preservatives.
2. Pesto Sauces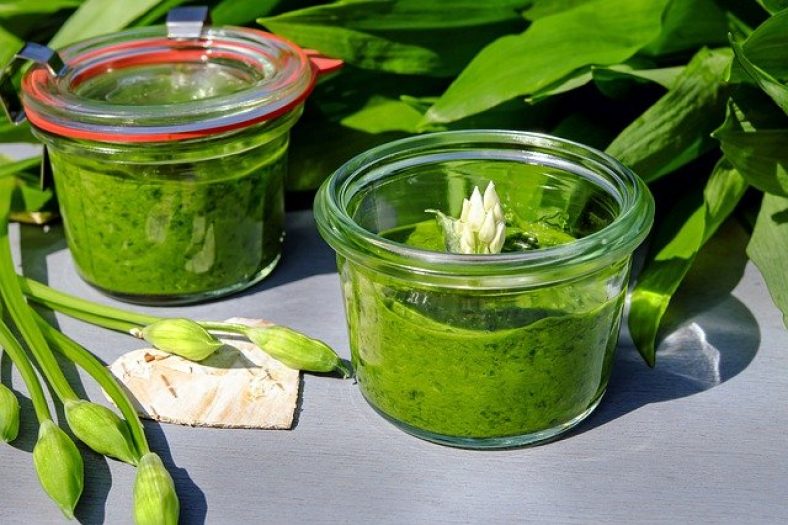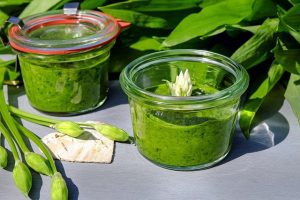 Pesto sauces are a great way to add variety to your spaghetti dishes, but many of them contain dairy. Here are some dairy-free options to consider:
Basiltops Dairy-Free Pesto Fettuccine Alfredo Sauce Mix
This sauce mix is made with nutritional yeast instead of cheese for a dairy-free take on a classic pesto alfredo sauce. It's also gluten-free and vegan.
Cibo Naturals Pesto
This vegan pesto is made with basil, garlic, and olive oil, and is free from dairy, gluten, and soy. It's a great option for those who love traditional pesto but want to avoid dairy.
3. Creamy Sauces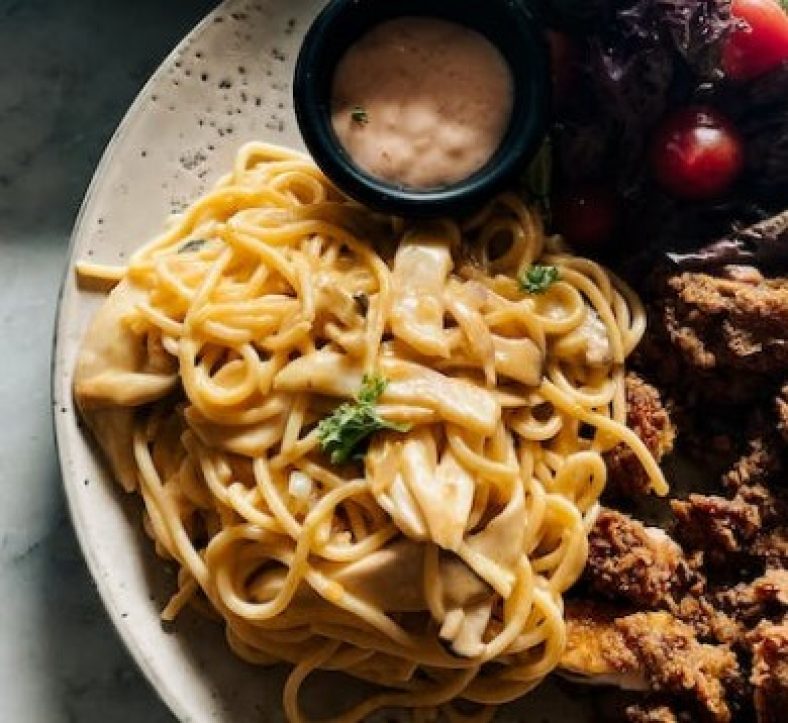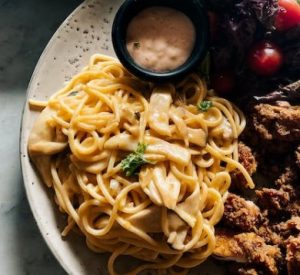 Creamy sauces can be tricky for those avoiding dairy, but there are some great options out there. Here are a couple to consider:
Go Dairy Free Vodka Sauce
This creamy vodka sauce is made with raw cashews and cashew milk for a dairy-free twist on a classic Italian staple. Use fresh, in-season tomatoes for the best flavor and you'll have a delicious, satisfying and versatile pasta sauce that the whole family will love.
Living Tree Raw Organic Walnut Pesto
This unique pesto sauce is made with walnuts, garlic, and olive oil for a creamy, flavorful sauce that's perfect for pasta dishes. It's vegan, gluten-free, and free from dairy, soy, and preservatives.
Conclusion
We hope this comprehensive guide has provided you with enough information and options to enjoy delicious dairy-free spaghetti sauces. From Ragu spaghetti sauce, which contains no dairy products, to homemade vegan garlic sauce made with raw cashews and cashew milk, there are plenty of options available for you to choose from.
In addition, many popular brands offer dairy-free pasta sauce options, such as Amy's Organic Pasta Sauce, Napa Valley Bistro Pasta Sauce, and Muir Glen Pasta Sauces. These options can save you time and effort in the kitchen while still enjoying the delicious taste of spaghetti sauces.
Overall, whether you're making your own sauce from scratch or purchasing a pre-made option, there are plenty of dairy-free options to choose from. Enjoy your spaghetti without sacrificing flavor or dietary needs.