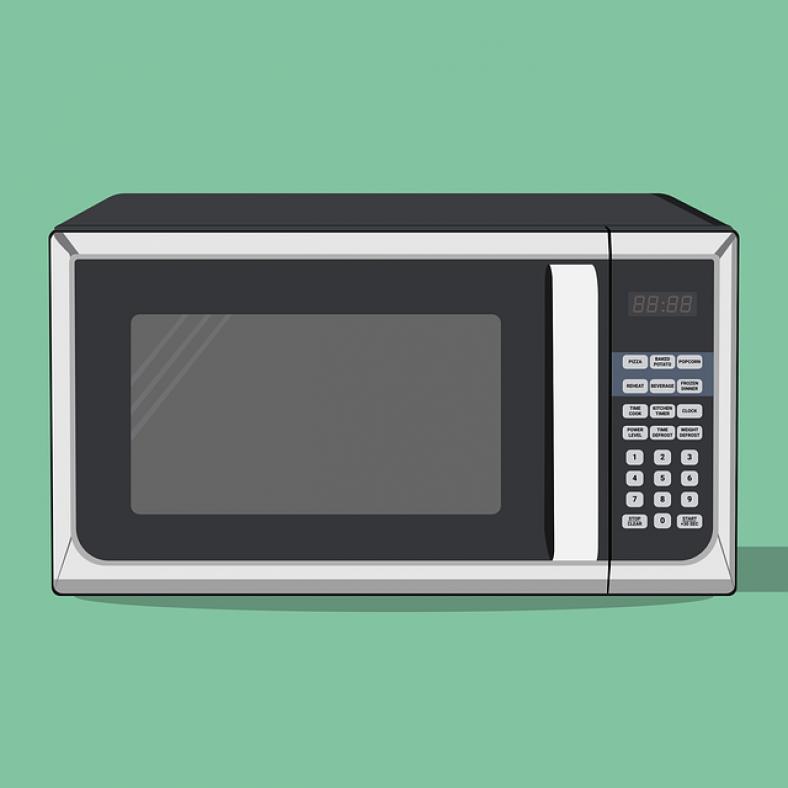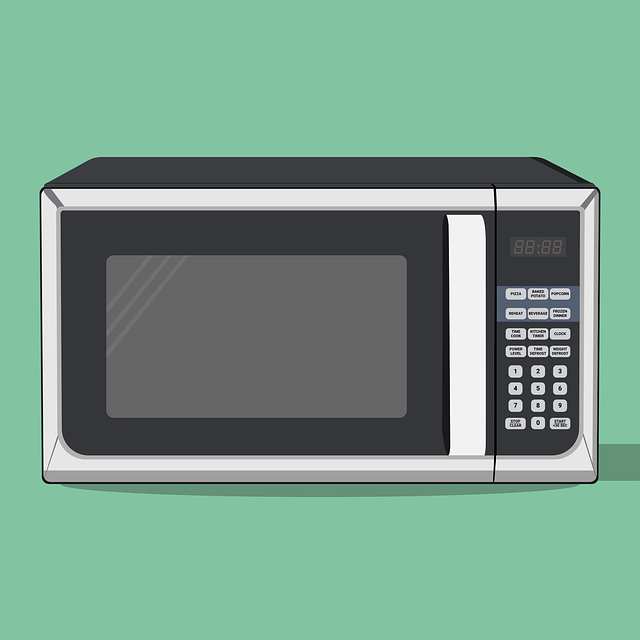 Last Updated on April 12, 2022 by Edible Alchemy Foods
There are different types of microwaves in the market with different functions, prices, and from different brands. That means that there are amazing ones and some that you will regret purchasing.
You have to choose wisely to avoid loss of time and money. So, how do you tell what is good for you and what is not? Well, you need to know what to look for in a microwave oven.
To make things easier for you, we have prepared this microwave oven buying guide. It contains details of factors you should think about to make a good choice when making a purchase. Pay attention.
1. The Kitchen
The first thing you need to consider is the ability of your microwave to fit well in your kitchen. In case you are keen on décor, you should consider how the microwave oven looks. You might want something that pops or one that blends in.
If this is a replacement of another faulty microwave, for instance, a built-in one, you will require another that will fit in that space.
Remember, there are spots in the kitchen that would be inconvenient, and others convenient, for your microwave. Consider the available space on the countertop too.
2. Microwave Size
The size will always be important regardless of the microwave type. After you have analyzed the kitchen and figured out the available space, you will be able to choose a microwave that fits well. you can navigate to this website to learn more about microwave dimensions and sizes.
Make sure that you have adequate capacity from a microwave that will fit right in.
3. Reliability
On average, a microwave will last around 10 years. Therefore, you need a reliable microwave that will reach that age and still give you quality service. You do not want to make a replacement every year.
4. Wattage
A microwave with a high wattage will cook faster and evenly. In most cases, microwaves with a minimum of 1000 watts will not disappoint. The market has many microwaves below that wattage that will cost less. Regardless, they will be slow and mostly less reliable.
5. Price
You always have to think about the price of the appliance. The prices are different for different microwaves. Nevertheless, you will find that there are some, like the over-the-range types, that are more expensive, yet recommended. You will mostly find that the more expensive ones are worth the investment.
6.  Preprogrammed Settings
This consideration is mainly about what you prefer. Some people have a basic requirement from the microwave, only to heat food. Some, on the other hand, would like more features.
Most of the microwaves in the market feature common settings such as popcorn and defrost. However, some have features such as reheating pizza, baking potatoes, and heating coffee. These are high-end types.
7. Noise
Not everyone is bothered by this. However, there are louder microwaves than others. If it will bother you, try finding a silent one. You can get a lot of information on this in most of the reviews.
Conclusion
Purchasing a microwave requires careful consideration. This is a decision that would easily affect you for several years. When you choose right, your next several years will be full of delight at what an amazing appliance you have.